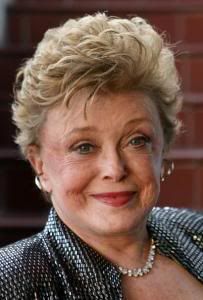 You've likely already heard that Rue McClanahan, the actress who played sassy and saucy Blanche Devereaux on the television series "The Golden Girls" died of a stroke earlier this week.


I was reading an article about McClanahan's death on the ABC News website, when I came across this quote, given by McClanahan to
The New York Times
in 1985:


"...when people mature, they add layers. They don't turn into other creatures. The truth is we all still have our child, our adolescent and our young woman living in us."


As I approach a milestone birthday later this summer, I understand how true that statement is. Sure, there are parts of my personality that are more seasoned (and for that I am grateful!), but I also carry around some of the same desires -- and insecurities -- that I've had since I was a little girl.

How about you? Do you see your age giving you layers or dimensions? How does that affect the way you view aging in general?


Amy Magan

Communications Manager